Am 25. März geht unsere erste komplett digitale Arbeit online: eine narrative Website, entstanden für Spy on me #3: New Communities am HAU Berlin.
Geplant als performative Installation "Garden of Tangled Data", wird aufgrund von Corona A scroll through the Garden of Tangled Data daraus – was sich daraus erklärt, dass es eine Parallax-Website ist. Durch die man scrollen muss. Darf!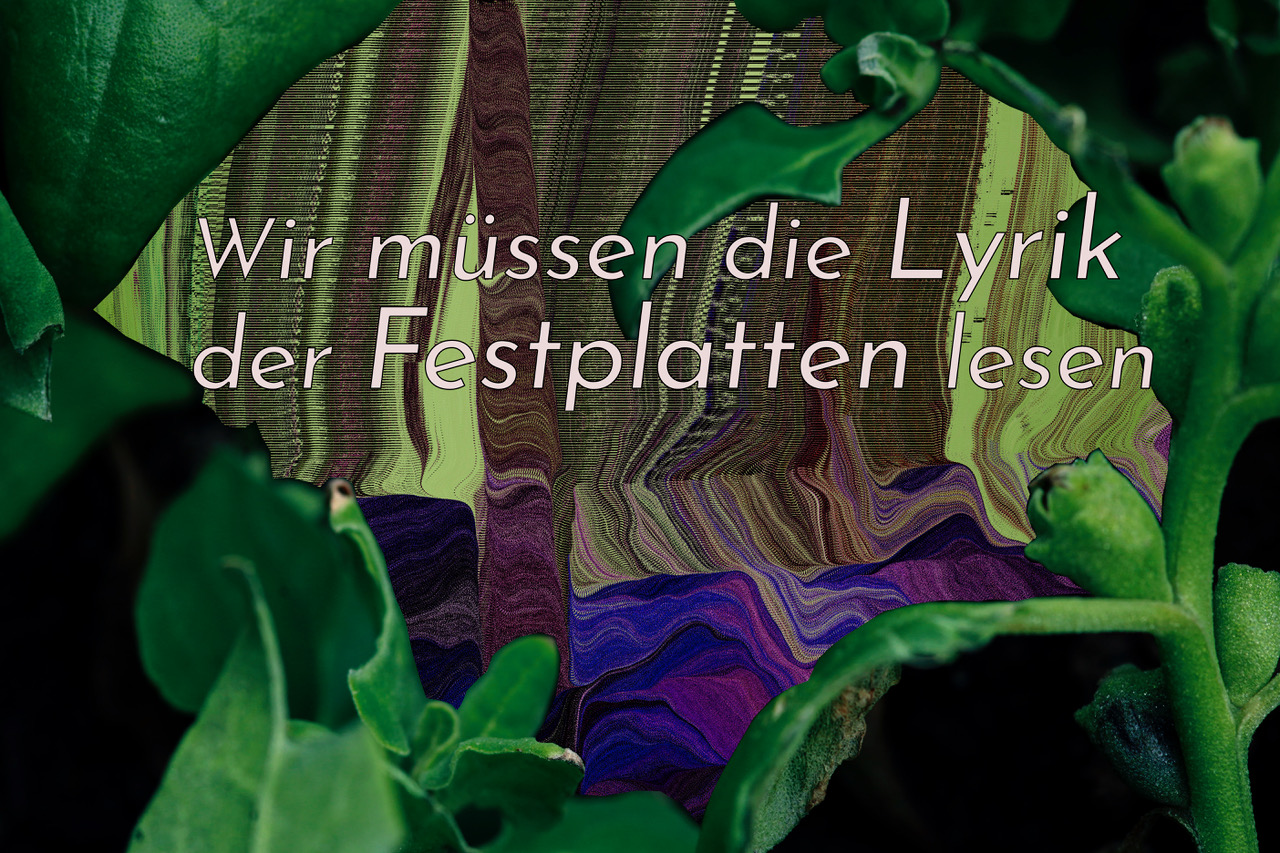 Lange genug wurde die Vegetation vermessen und datafiziert – wir vegetalisieren Daten. Wir bestellen ein alternatives Ökosystem befruchtender Koexistenz von Technologien, Pflanzen und uns. Es ist wie in jedem Garten: Alles lebt und niemand ist alleine.
Vom 25. März bis 1. April erreichbar über HAU 4.
Der Eintritt zum Garten ist kostenlos.